TO CELEBRATE…
We would love to be part of your important moments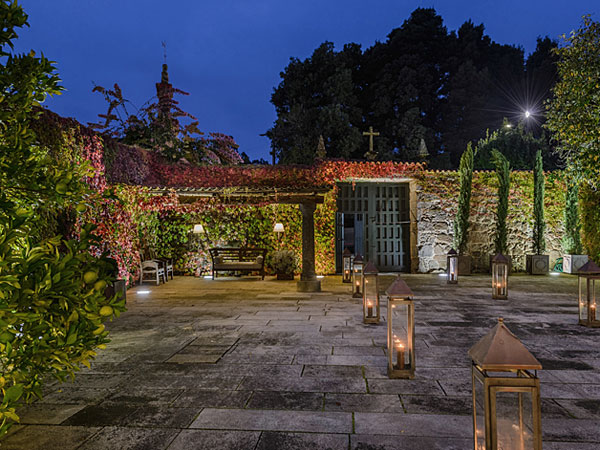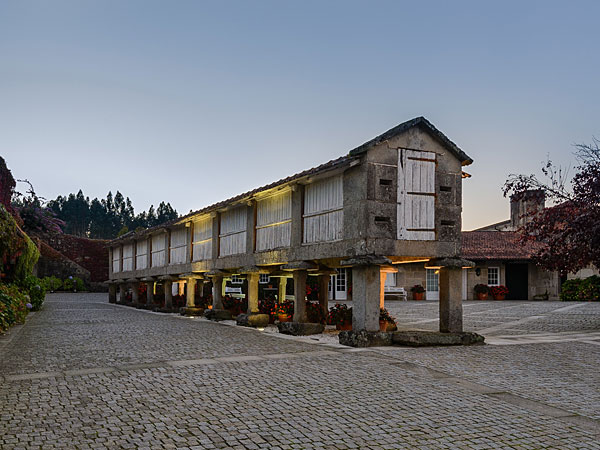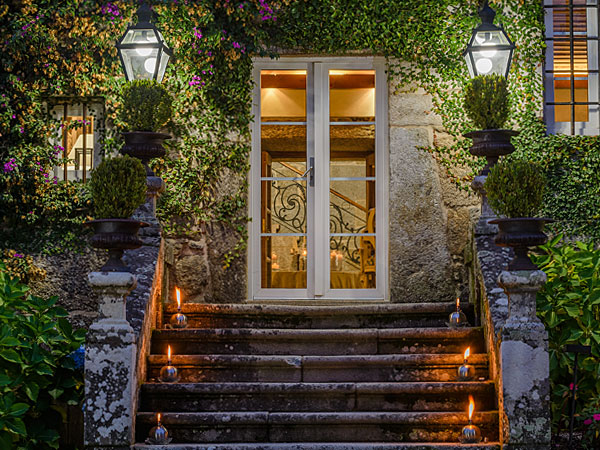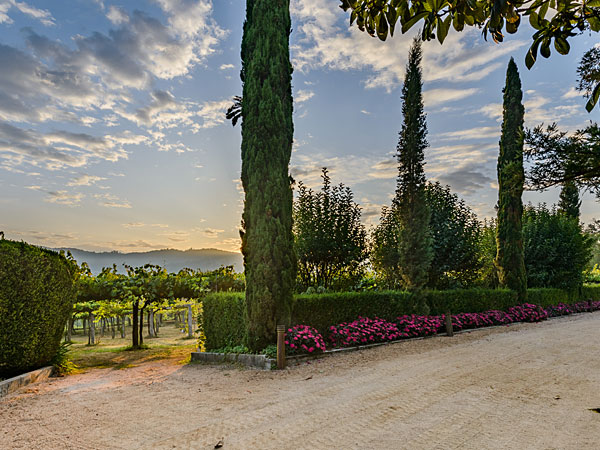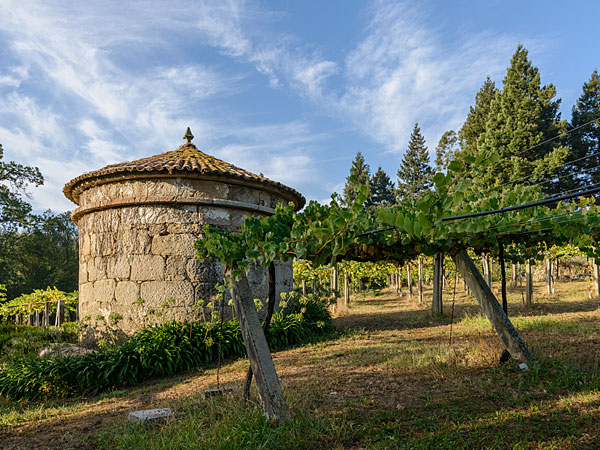 THE PAZO
The Pazo Señorans is a magnificent example of those ancestral Galician houses built in the countryside with all the charm and dignity of days gone by.
It is the ideal place to celebrate any type of event and at any time of the year, as we have facilities appropriate to the atypical climate that we have in Galicia.
Located in the heart of the Rías Baixas, we have the perfect location for your guests to enjoy the environment and not have to travel long distances the day of the event.
SERVICES
We organize all kinds of events and celebrations for both individuals and companies.
In addition to the great outdoors, it also has large rooms, an own kitchen, which make it the ideal place for holding all kinds of events.
Our staff will offer you all the help you need so that on such a special day you don't have to worry about anything and just think about enjoying every moment.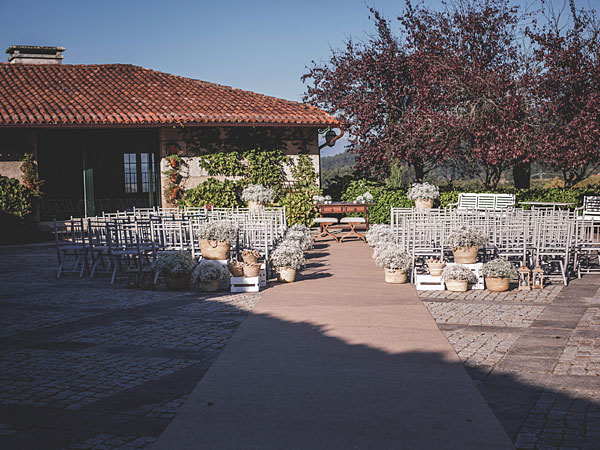 GALLERY
We are sending your message.
Your message has been sent successfully.
Something has gone wrong. Try again.